Hi! I am Karan Shah.
Founder of KS MotorSport
I personally would like to make a car depending on the user application. Not only a great fast car but also a more user-friendly car. In my endeavour of perfection, I have made a few products that work very well on certain vehicles.
2000
Established in 2000
2002
Started installing aftermarket turbo on petrol cars
2003
Lancer with turbo wins speed run in its category
2004
Build the fastest Indian car in drag race (14.95 s) – Honda City with NoS
2005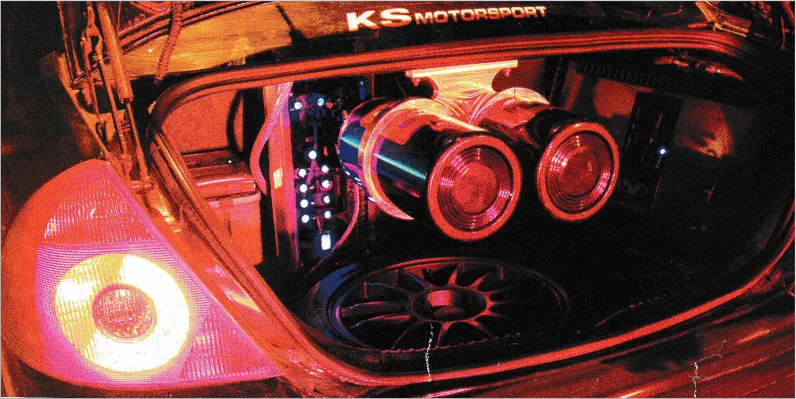 Introduced NoS to Indain cars and Underground Drag Racing scene was created
2006
Swapped a B16A into a Honda City
2007
Installed the first ever Chassis Dyno in India
2008
Made first Lancer converted into Mitshubishi Evolution
2009
Took a 9 Vehicles team for Desert Storm in Rajasthan
2010
Became the authorised distributor of REVO in India
2011
Became the authorised distributor of D2 in India
2014
Built Ambassador with SR20DET Engine
2015
Became the authorised distributor of BORLA in India
2016
Became the authorised distributor of EBC in India / Best Tuner Award in Valley Run
2018
India's first ever Mercedes W124 with a 2JZGTE Engine
2019
Built Ambassador with SR20DET Engine
2020
Built BMW E38 with LS3 Engine
2021

Became the authorised distributor of ROUGH COUNTRY in India
2022
Build BMW E46 with LS3 Engine / Became the authorised distributor of ALIVE TUNING in India